The first in Mindanao, Cancer Fair 2017 happened at SM City Davao Annex Event Center. The day was filled with enormous love from patrons.  It was a blessed, emotional and worthwhile experience. Sharing the stage with singer/host Mr. Zion Santos, this man is a cancer warrior and I have so much admiration for him, as he continues to fight colorectal stage 4 cancer. He exudes a positive vibe and never allows cancer to define him.
                                         Sharing the limelight with Miss Universe 1973 Ms. Ms. Margie Moran- Floriendo, who's beauty is known all over the universe and her charity works that is exemplary. is Joshua Zamora (Manuevers Dancer, Actor Joshua Zamora led the Zumba to the delight of guests doctors, medical practitioners, nurses and patients alike. Mr. Darwin Baguio Gevero, was gracious in sharing his talent. And I have so much love for this guy, who continues to soar high because of his kind heart and talent.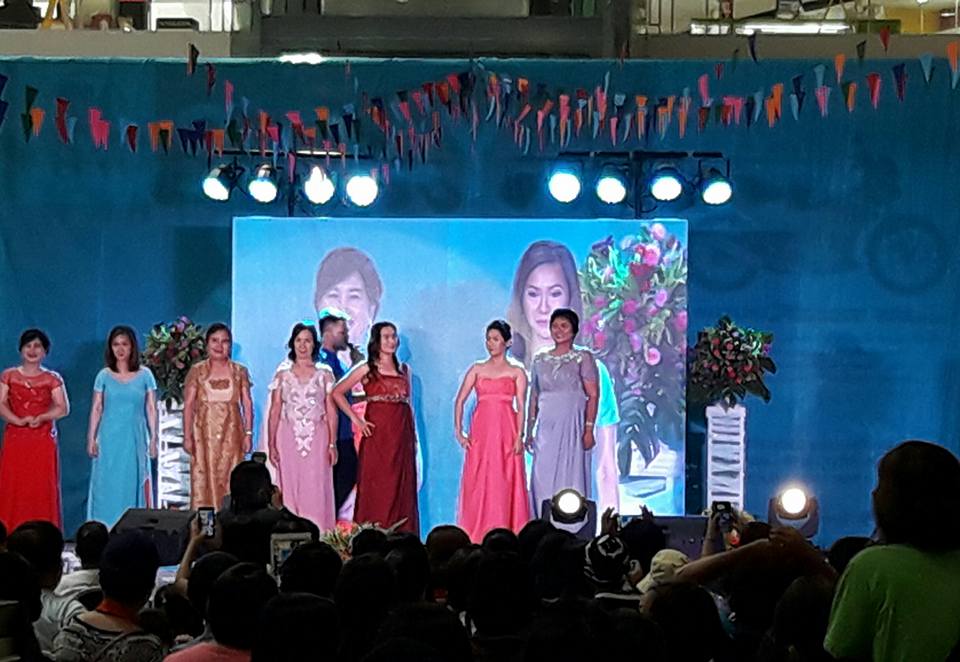 Joining the roster of talents onstage were UIC Ignatian Cultural Dance Troupe, Locsin Dance Studio's Ms.Krisbelle Paclibar, Metro Lifestyle Aerobics Instructors, Acoustic Theory Band ( Star Gel &Eric Albano Perin) and Chef Alex Destriza (Marco Polo Hotel), who made a quick Chicken Fajitas for the whole crowd with Dr, Bill Ramos, aiding him in the Mindful Eating segment.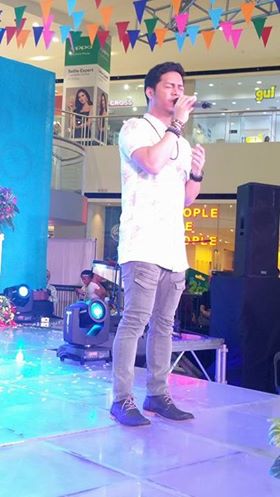 Daghang Salamat Dr. Nina Htun Javier for the opportunity and all Phil. Society of Medical Oncologist,
Wadab Babao and Team, Partners, Cancer Warriors, Medical Representatives and good-hearted talents who shared their day with us. Special Mention to Ryan Absin,
                             I hope one day more and more people will pause and stop and make time to be involved as we rise up to cancer and raise the awareness. My heart is filled with so much joy. Truly GOD is GOOD. Eternally grateful today oh LORD for what you have shown me. Salamat. Praise and Glory to HIM.
                              And my heart sails for the patients who relentlessly continue to fight, to survive, to live with meaning. May we find time to pray for each other, for them, who needed it the most.