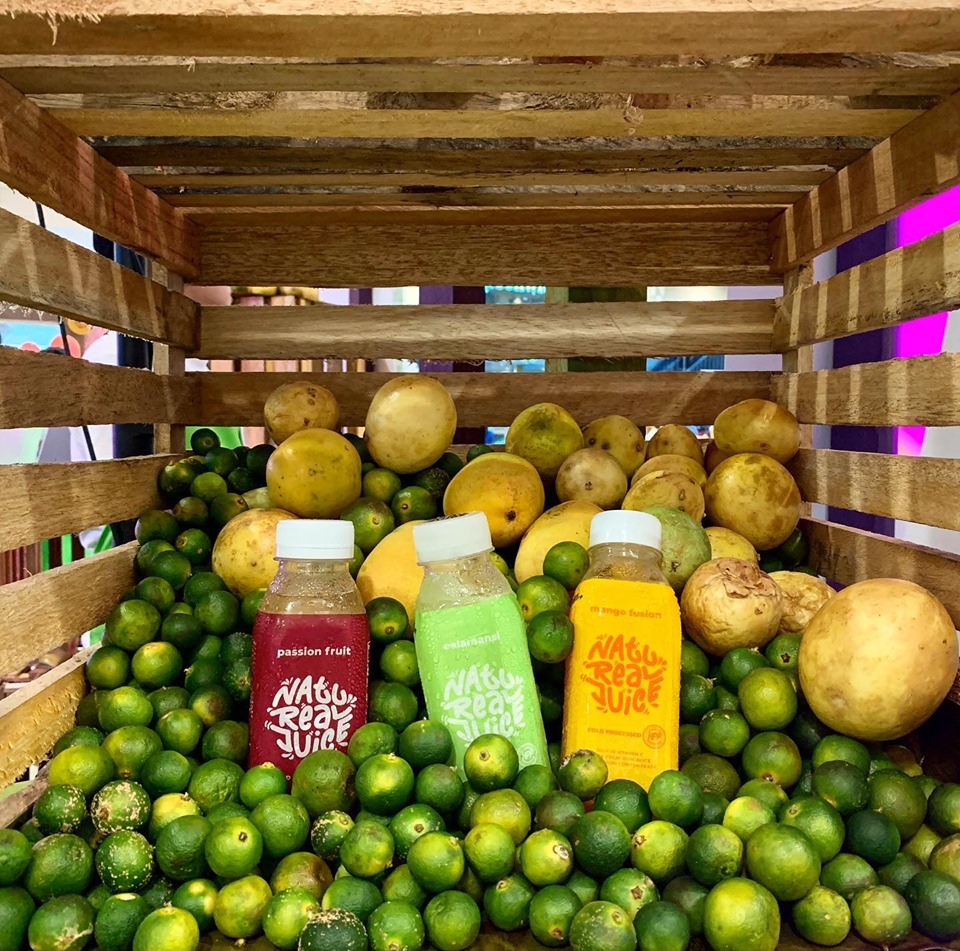 Containing no added sugars or preservatives, Natureal Juices is nutritious, no preservatives, and all the energy you need with great tasting flavour range like Mango Fusion, Calamansi and Passion Fruit. They also launched seasonal flavour like Green Mango.
"We want our customers to be able to experience the fresh and real taste of Natureal Juice without adding anything artificial or putting our juice through any process that will alter its color or taste says Marketing Manager, Ms. Alyssa Pang.
Natureal Juices uses a process called High-Pressure Pasteurization (HPP), that significantly extends the shelf-life of Natureal Juice while maintaining its color, taste and freshness. Instead of heat pasteurization, which alters the color and taste of the juice, HPP processing uses up to 85,000 PSI (unit for pressure) to rid the juice of any living microbial content, which significantly extends the shelf-life of the product. Natureal Juice is the first in the Philippines to locally use the HPP process.
With these process, Natureal Juices shelf life when frozen can last to 30 days at optimum quality and can be stored chilled for an additional 90 to 100 days.
Natureal Juices first made its debut, 4 years ago at SM Lanang Premiere's Weekend Bazaar, and launched its permanent kiosk at the same mall as well. Since then, it has opened several more outlets around Mindanao.
With its popularity in the local market, the company is yet to finalize its franchise procedure, however expanding outside Mindanao is in the works, as they welcome resellers from Luzon and Visayas.
Natureal being now a household brand in the local market, also boost its new and fresh look, for customers to immediately enjoy and see the fresh experience. The bottle now features a new 3D look that is bold and eye-catching along with its new vibrant colour palette of yellow and green and purple.
The company also launches a roadmap to boost its support to environmental protection by promoting recycling and reusing plastic bottles. They encouraged clients to make crafty DIY projects, to minimize environmental impact and even save money.
The Media Launch was held at Club Wailea last August 23, 2019, they also have a week-long promotional campaign with a kiosk situated at Gaisano Mall of Davao till August 31.
Natureal Juices is a product of GFC Juicery Corporation located at R. Castillo St, Davao City.