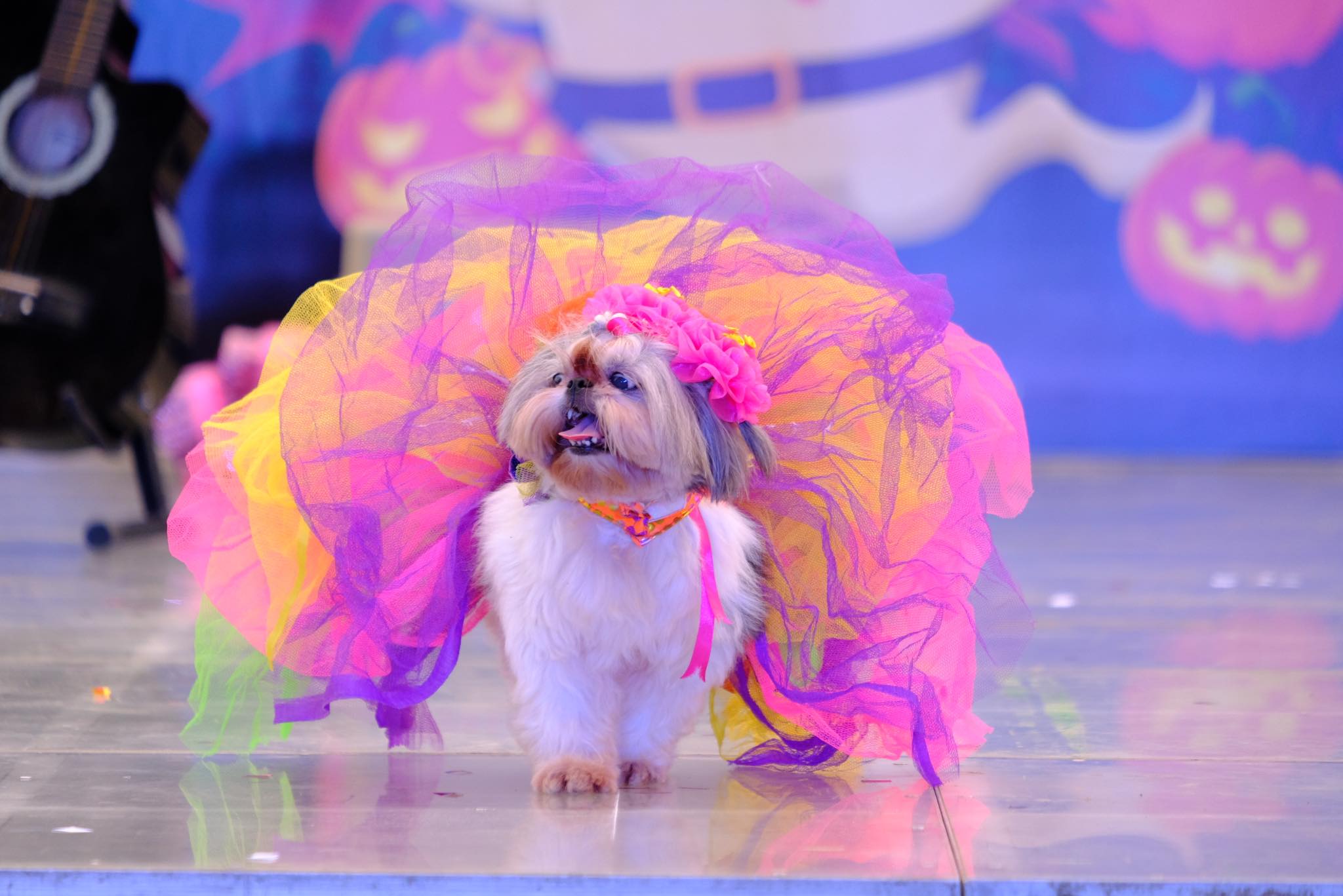 While picking out Halloween costumes this year, pet parents all over Davao City also include their pets into the fun!  The Davao Dog Lovers Community of Davao headed by Ms. Joy Dalumpines (President of the Davao Dog Lovers Community Inc.), along with the help of K9 Davao Agility Unified Group (DAUG) showcased the Petrifying Halloween at SM Lanang Premier Fountain Court, where cute furry friends ramp their way on stage with their pet parents in their one- of- a -kind Halloween outfit.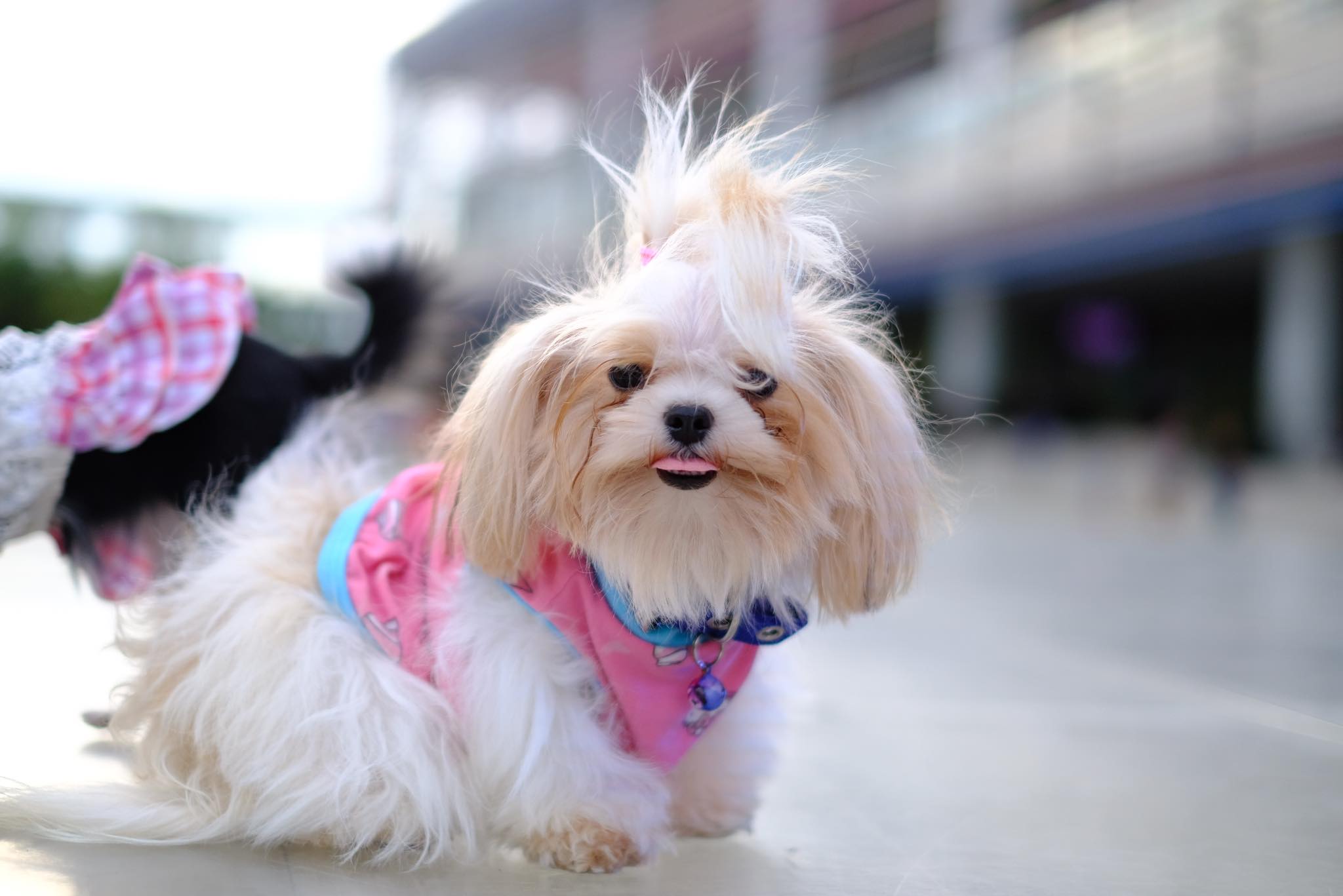 Some dogs dressed fashionably in style, some dressed in a vampire costume, Harry Potter to Maleficent get-up, some had wings, and others look like a loaf bread or a hotdog sandwich, while others prefer cartoon or movie characters.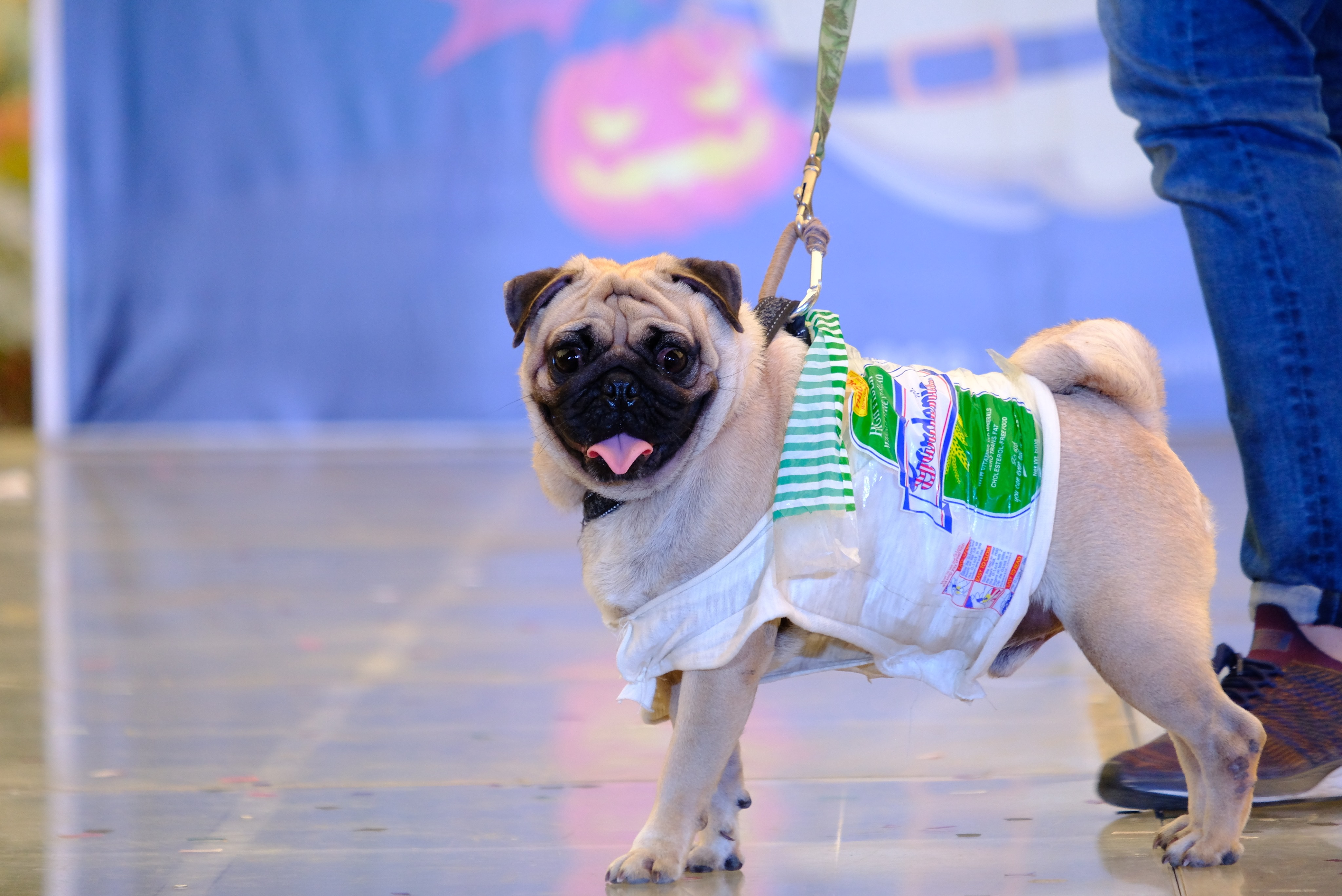 The event is one of the many opportunities to give time and celebrate with pets. The Davao Dog Lovers Community sees to it that they create a harmonious and blissful show where all pet parents and pets feel appreciated with their special bond.
                   Spectators also enjoyed the Dog Agility show, a dog sport in which the handler directs the dogs through an obstacle course in a race for both time and accuracy. The dog agility benefits include fulfilling the dog's natural instincts, a great exercise for the dog and the owner as well as strengthen the bond between the pet parent and the dog.
          The Grand  Prize winner was 5 year old  Shitzu named Toni G. a natural actress onstage playing the role of  Mexican icon Frida Kahlo in the movie Coco, wearing a floral crown with colourful dresses, while handler  Mr. Nan Mula played the role of Miguel, who wore red hooded jacket, blue jeans, and black shoes and skeletal face paint .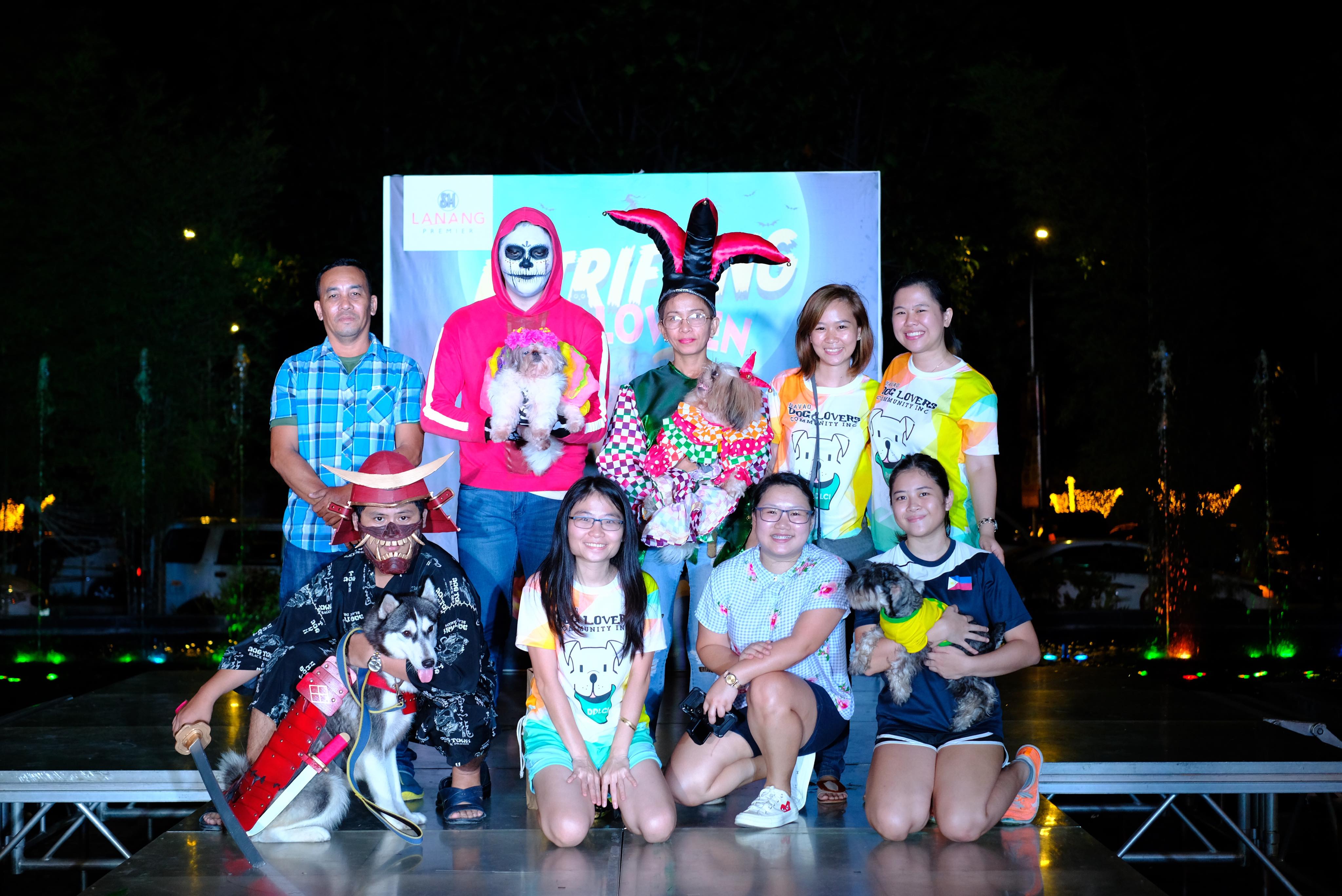 I had a blast watching the four-legged pal having fun, with different pets willing to put up with varying levels of nonsense from their owners. Oh, and there are so many possibilities for dogs when it comes to Halloween costume ideas, that I have even lost the count.