It is the time of the year again for children ages 4 to 11 years old to hit the malls in the search for the most accurate, elaborate as well as colorful costumes for the celebration of United Nations Day. I always feel excited every time I get the chance to see these adorable kids under the spotlight and the UN day is always a perfect moment to witness kids parading the mall premises with their colorful flags, wearing their big and sweetest smile is a joy to watch.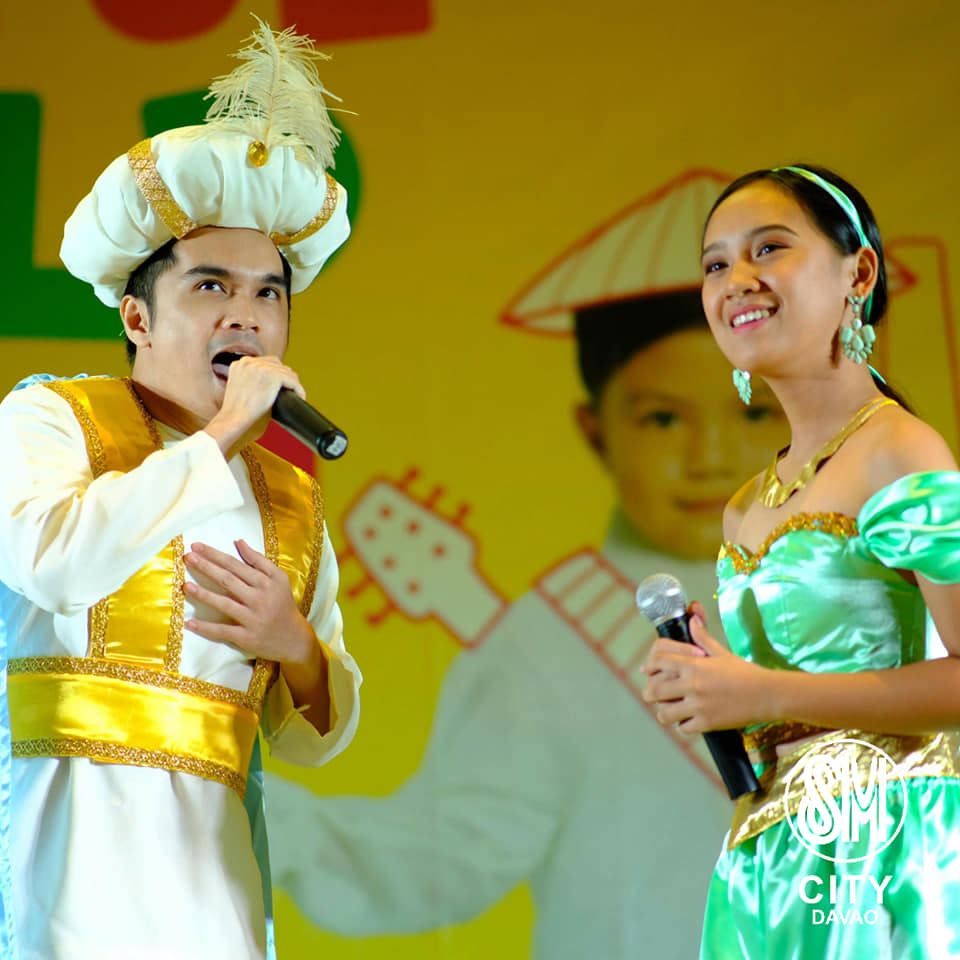 SM City Davao's UN Day is a platform to build friendships and understanding of nations formed by these kids while jumping up and down playing with other children their age. Along with their parents, teachers and school administrators who took the time to commemorate this synergy of cultures while irrepressible inner thrill, a mountain of cheers and applause erupted from the audience area as the presentation of colourful outfits took action onstage.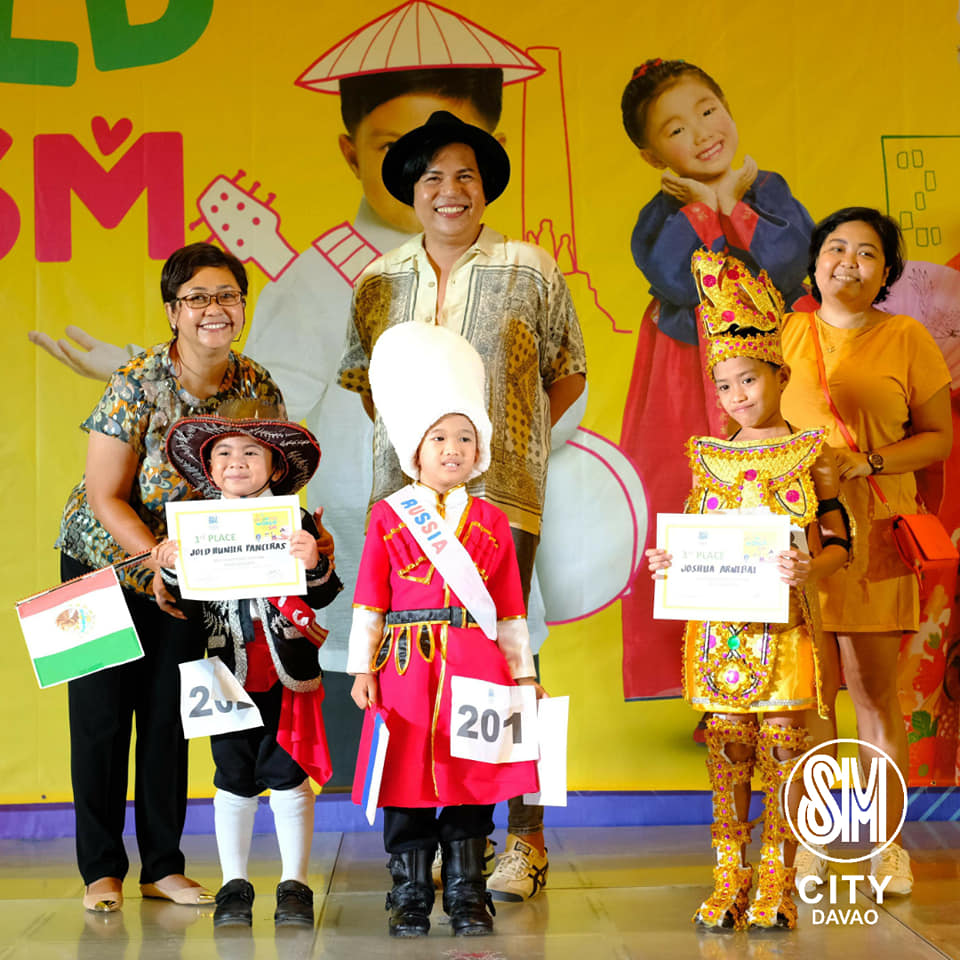 During the celebration, dancers performed the different dances of the world, while Muzic's Kool pool of talents including vocal trio Gleetery leads the community singing of "Power of the Dream" and the much applauded live musical presentation of Aladdin.
Winners took home five thousand worth of SM Gift Certificates while the school with the most number of participating students won ten thousand pesos worth of Gift Certificates.
Tiffany Bulawan (Indonesia) and Joed Hunter Panceras (Mexico) took home the Grand Prize while Academic Learning Center won the school with the most number of attendees.