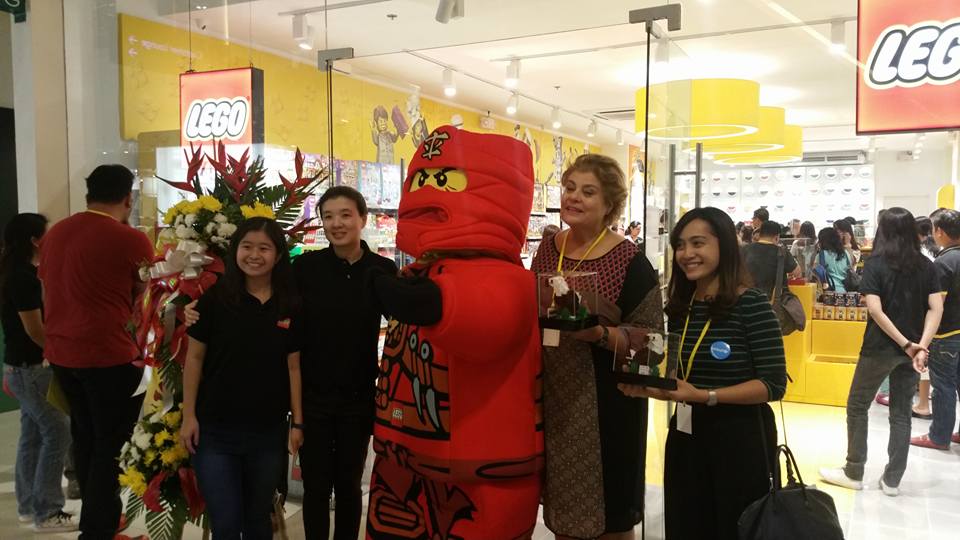 The most beloved toys worldwide, LEGO, opens its second certified store at the Ground Level of Abreeza Mall , April 22, 2017.
The store unveiling was witnessed by Lego die-hard fans, bloggers, media and VIP including UNICEF Country Representative Ms. Lotta Sylwander, Abreeza Mall's General Manager Luigi Escano, LAJ Marketing Philippines Inc. Lego Certified Store Business Unit Head Ms. Sharlene Ortiga and  LAJ Marketing Philippines Inc. Sales Head Ms. Phoebe Hui.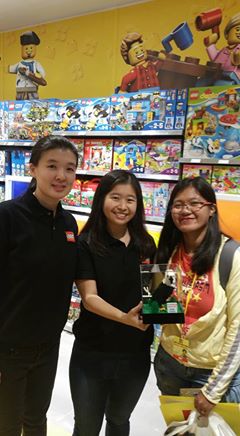 Lego invited its patrons for the LEGO Hunt in Abreeza. Scattered all over the mall are four LEGO Brickworlds just waiting to be discovered. Patrons can hunt down the locations of the LEGO Spaceship Brickworld, Robot Brickworld, Future Brickworld and Alien Brickworld and post a selfie with the discovery on FB or INSTAGRAM with the hashtag #BetterWithEveryBrick! The first 100 entries will win one (1) LEGO Minifigure blind bag which you can claim at the new LEGO Certified Store at Abreeza.
LEGO Certified Store has partnered with UNICEF to help build the first National Center for Children with Disabilities in PGH. A portion of the proceeds from LEGO sets the patrons purchase at the LEGO Certified Store will be donated to UNICEF. By supporting LEGO and UNICEF, you support the 5.1 Million Filipino Children currently living with physical and mental disabilities all over the country.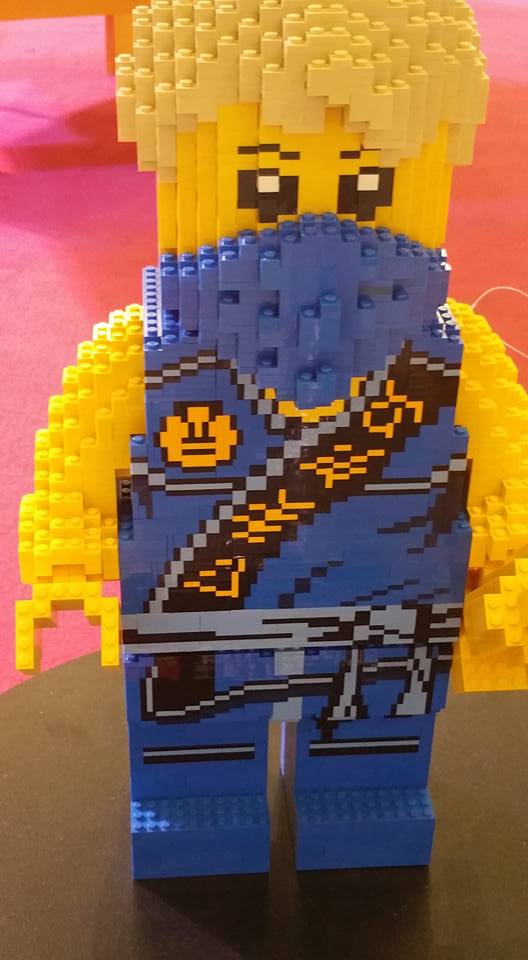 Get a free special LEGO set with every single receipt purchase of PHP2,999.75 from the LEGO Certified Store! From April 22-24, build and take home your own Minifigures from the Build A Mini Station or take home a LEGO Halloween Bat from April 25-27 and the LEGO Thanksgiving Feast Set from April 28-30.
What's more, with a minimum single receipt purchase of P5,999.75 on any LEGO item/s for the whole month of April, get to take home a mini version of the store with the LEGO Store Set! P1,000 of the proceeds will be donated to help build the first National Center for Children with Disabilities in Philippine General Hospital!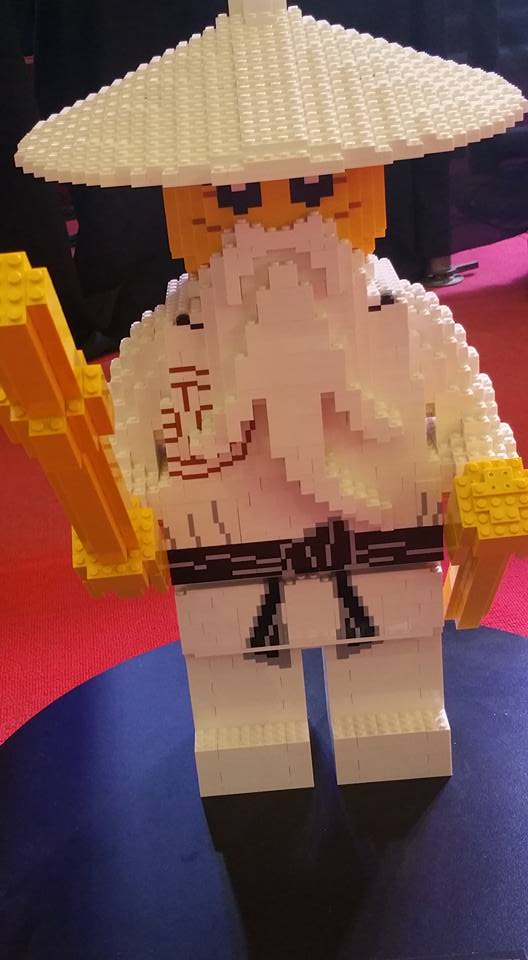 Purchase LEGO poly bags in support of the fundraising campaign for the National Centre for Children with Disabilities where 100% of the proceeds from the sale of each poly bag will be donated to this UNICEF project. Each collectible poly bag featuring four different designs sells for P100 each and comes from the LEGO Super Heroes, LEGO Star Wars, LEGO Friends and LEGO City lines.