It's been years since Woody, Buzz Lightyear and the rest of the gang said their goodbyes to their friend, Andy, which left all of us crying our eyes out at the cinema. These toys from our childhood are returning for another fun-filled adventure with new characters to love with the upcoming release of Disney and Pixar's Toy Story 4.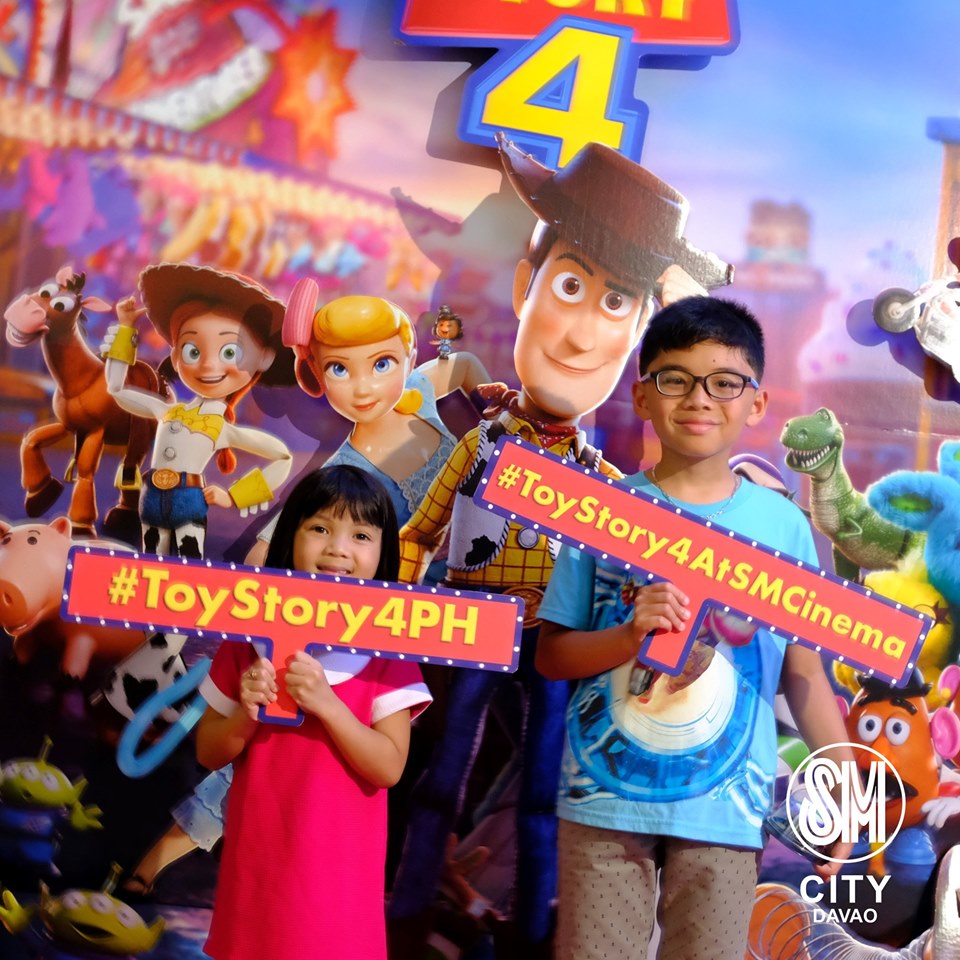 As a treat to all fans, SM City Davao, SM Cinema, PressPlay Pictures Philippines, Inc., and Walt Disney Company Philippines hosted the advance screening of Disney and Pixar's Toy Story 4, ahead of its release in all SM Cinemas.
Toy Story 4 is a magical movie to watch, along with its emotional and complex narratives that appeal to children and adults alike.
                   Toy Story 4 welcomes the newest member of the family, with Bonnie's beloved new craft- project-turned-toy, named Forky. Forky declares himself as "trash" and not a toy, which Woody takes it upon himself to show Forky why he should embrace being a toy.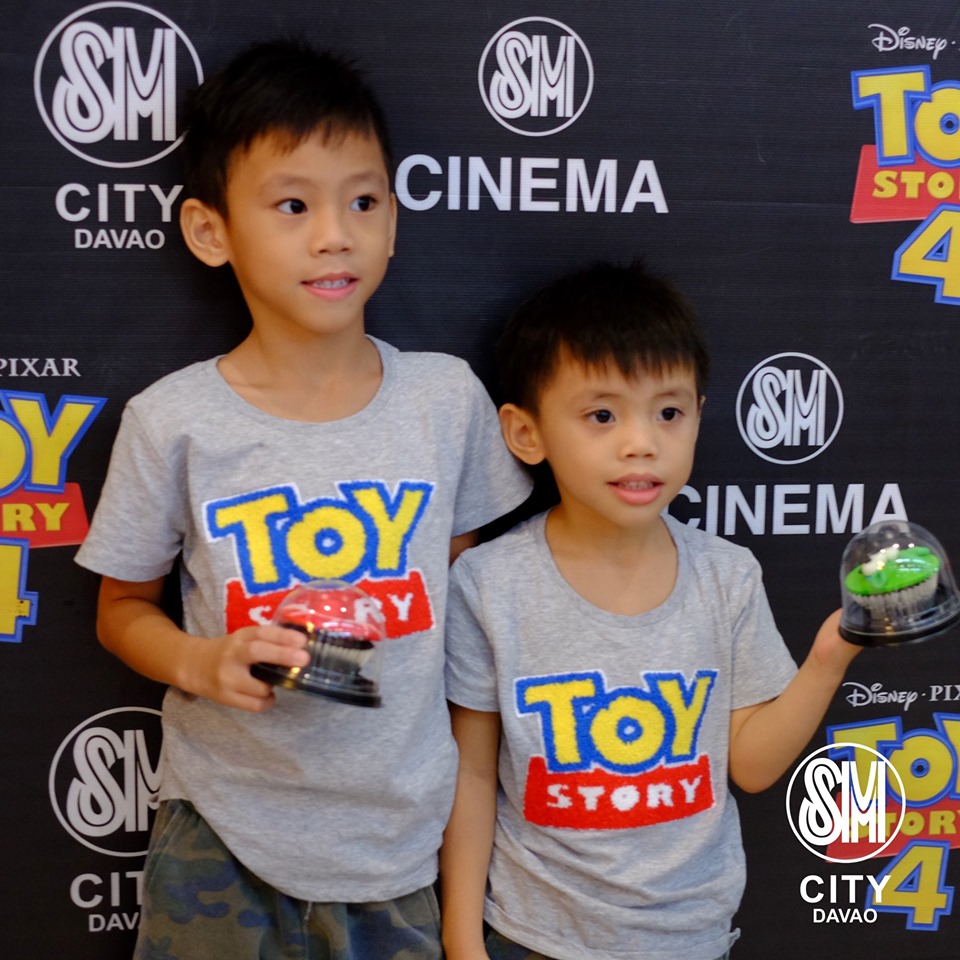 In the newest installment, Woody ends up on an unexpected detour that includes a reunion with his long-lost friend Bo Peep and introduces new characters like Duke Kaboom (voiced by Keanu Reeves), Ducky and Bunny.
Like the previous Toy Story, this newest Disney treat offers witty dialogue, creative plotting, recurring characters, and along with the new ones, an evocative score, and a heartfelt message of love, friendship and moving on.
                   SM City Davao offered customized photo booths, red carpet entrance, free popcorn, and drinks, as well as specialized Toy Story cupcakes for all the children. During the trivia games, Toy Story 4 exclusive movie merchandise items were given away that includes Toy Story 4 stickers, pencil case, set of pins and pouches.
Directed by Josh Cooley, and produced by Mark Nielsen and Jonas Rivera Disney and Pixar's "Toy Story 4" ventures to Philippine theaters on June 20, 2019.